Guest Reviews
Read what Guests have to say about their stay at the Berkeley Hotel
Nestled in the heart of Asbury Park, our historic hotel offers an extraordinary experience that has left a lasting impression on our visitors. We believe in the power of authentic testimonials, as they reflect the genuine experiences of those who have stayed with us. Delight in reading firsthand accounts of our exceptional service, stunning ocean views, plush accommodations, and delightful amenities that have made each stay memorable. Discover why The Berkeley Oceanfront Hotel is the preferred choice for those seeking a truly remarkable and unforgettable stay in Asbury Park. We invite you to immerse yourself in the glowing reviews from our treasured guests and be inspired to create your own unforgettable memories with us.
This place was amazing! We loved it! Rooms clean, beautiful decor! No complaints at all! We spent 4 days and 3 nights and will definitely be back!
My husband and I just came back from 3 nights at the Berkeley. I have been here a few times over the past 10 years. We are big travelers and have been to 30+ countries together and I travel for work so I do have certain expectations. First, you can't beat the location on ocean block! We walked 1 minute to the asbury roastery in the convention center every am for iced coffee and enjoyed either on boardwalk bench or in the hotel garden area. Second, staff were so lovely and friendly. Special shout out to the ladies at the front walk, they were so friendly and welcoming!

The pool is a nice bonus. They have lots of chairs and the staff are very attentive and provide drink service anywhere. Had fun music playing as well as a pool bar. The garden area is very nice with water features and chairs. We enjoyed coffee back there in the am and ice cream from the boardwalk at night. One evening they had live music back there. The room was a very nice size with a side view of the ocean. Very nicely decorated.
If you want a pool and to be across the street from the Ocean, probably the best most reasonable option in Asbury Park. Close to everything on foot, tons of food and drink and music options, wonder bar and stone pony. Beds were good, decent sized room. Pool area was nice and the wait / bar staff very friendly.
We booked a standard room and when we arrived they upgraded us to an ocean view. The room was clean and very comfortable. The location at the beach and the boardwalk was perfect.
Spent Saturday night at the Berkeley with my wife and another couple. Rooms were clean and spectacular. The front desk was very accommodating and held our bags until the rooms were ready so we could take in the sites early. All staff was attentive. The rooms are large and we had an amazing ocean view. Great to wake up and have your coffee watching the surfers. Great town with restaurants just a short walk away never mind the great boardwalk with its restaurants. This has been our yearly tradition for a few years, glad to be back and looking forward to next year.
I arrived to the Berkeley in the evening for a late check-in. Nichel and Ashanti made me feel very welcomed and taken care of. They were very informative about hotel amenities and suggested great restaurants around the area. Their kindness set the tone for a great stay at the Berkeley.
We couldn't wait to start our vacation this year! We were lucky to have the front desk check us in early so we can that we could settle in to our beautiful big room with beautiful ocean views! We're having the best time we've had in all the years we've been coming here! It gets better every year!
Asbury is the perfect weekend getaway, and this hotel is the best spot to stay! Came for a long weekend and had an amazing experience. I've stayed here several times but this was by far the best one.
Slideshow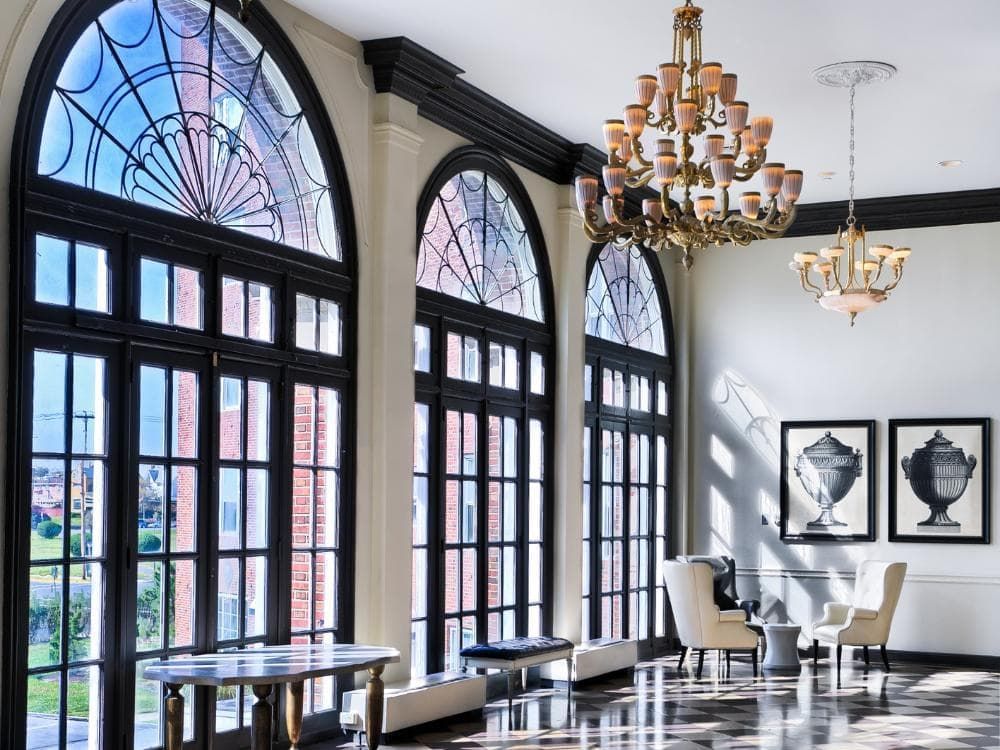 Pay Now, Save More
Plans Set? Book early and save up to 15% off your next stay in Asbury Park with our Advance Purchase promotion.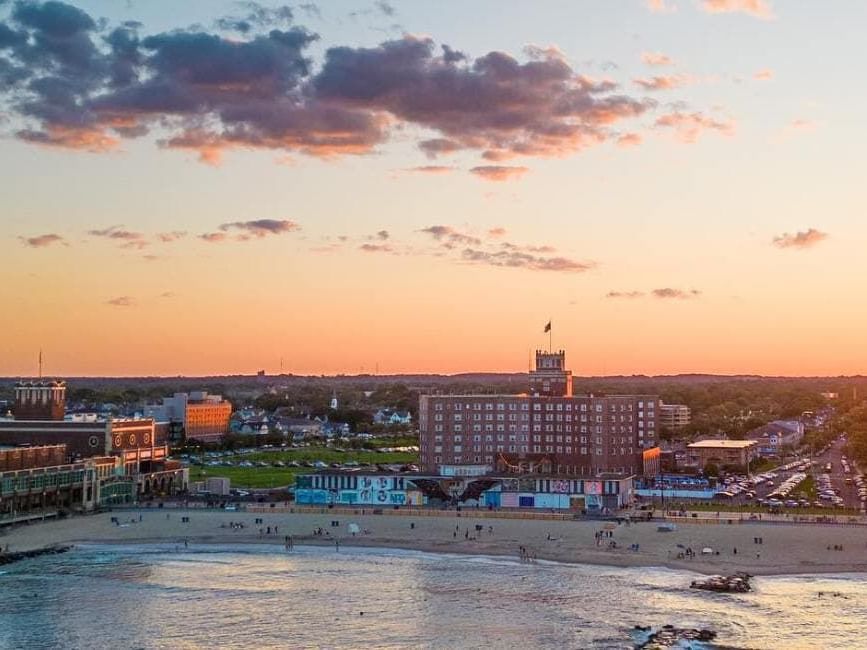 Coastal Getaway
Your passport to relaxation and savings, enjoy an exclusive 15% discount when you stay 2 nights or more.