Special Offers + Promotions
Save On Your Next Trip to Asbury Park with Our Hotel Deals
Get a little extra out of your Asbury Park getaway by taking advantage of valuable hotel deals at The Berkeley Oceanfront Hotel. Blending our friendly, personalized service with exclusive perks and upgrades, our specials make one of the best deals in Asbury Park even better. Just select The Berkeley Oceanfront Hotel special that best suits your needs and book your accommodations today.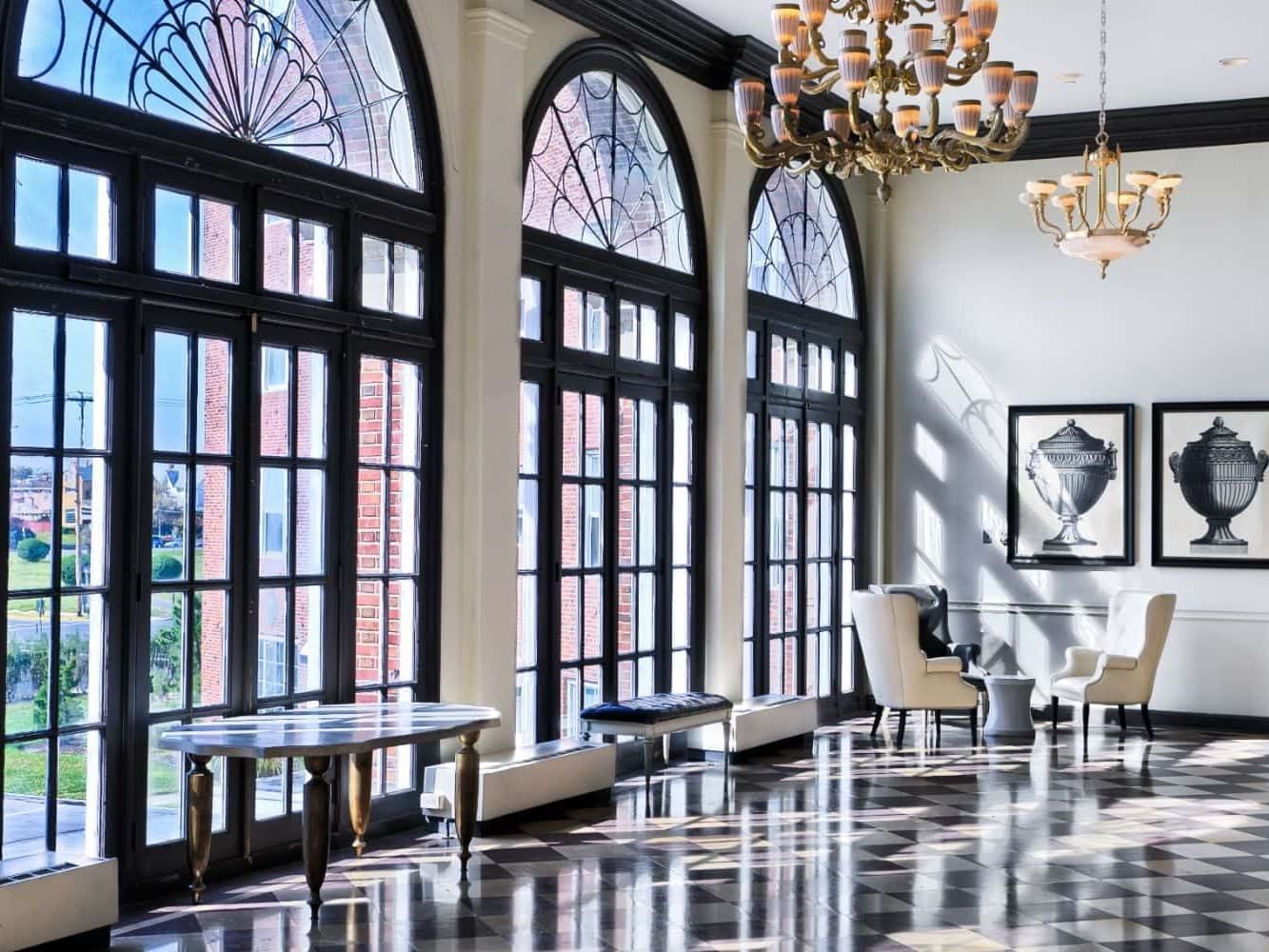 Plans Set? Book early and save up to 15% off your next stay in Asbury Park with our non-refundable Advance Purchase promotion.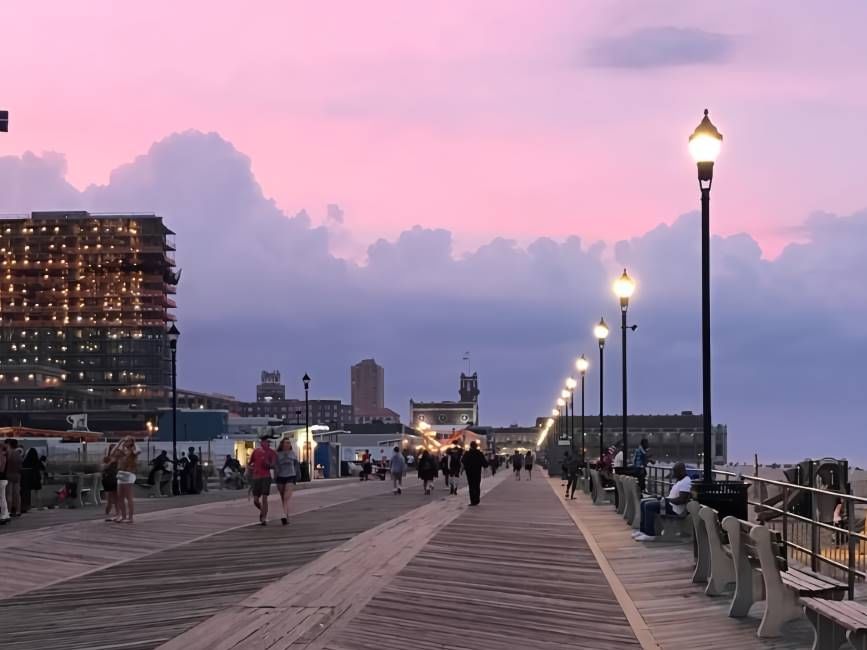 Stay even longer, save even more. Stay 4 nights or more to unlock extra savings at the Berkeley Hotel and spend a little extra time on the shore.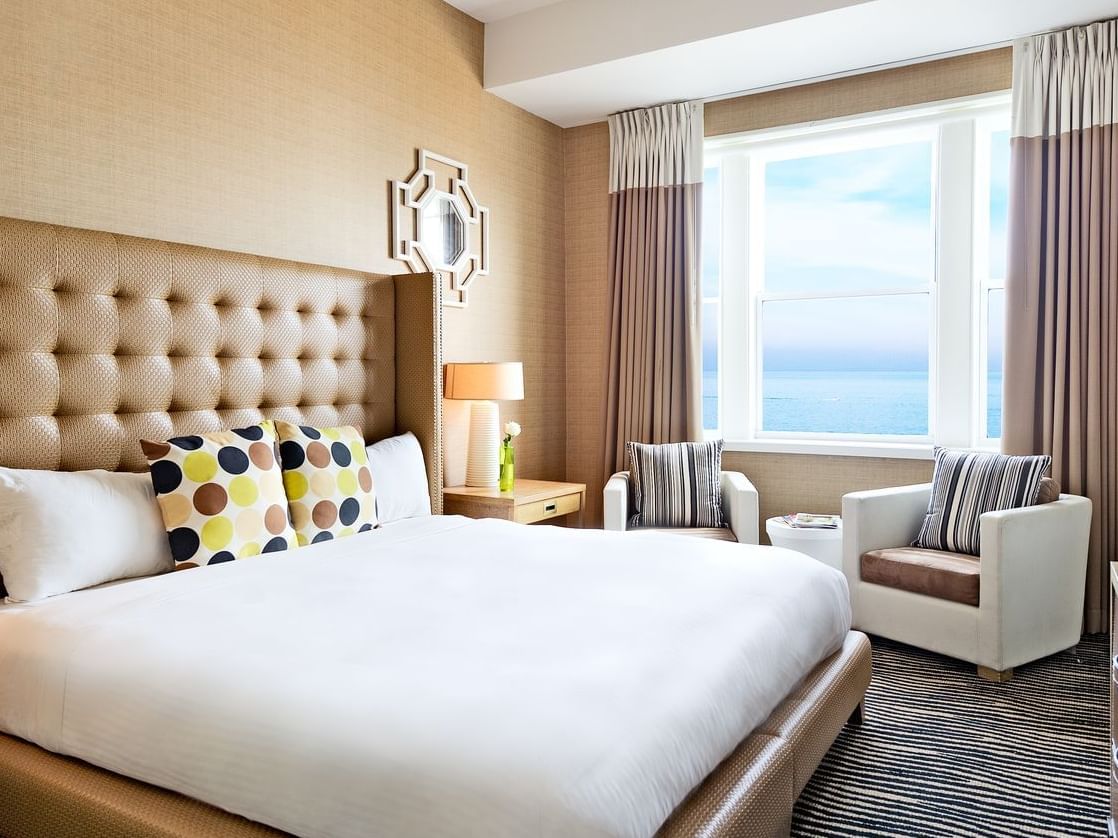 Indulge in luxury and breathtaking views with our limited time offer. Enjoy up to 10% off our Suites and Deluxe Ocean View Rooms.