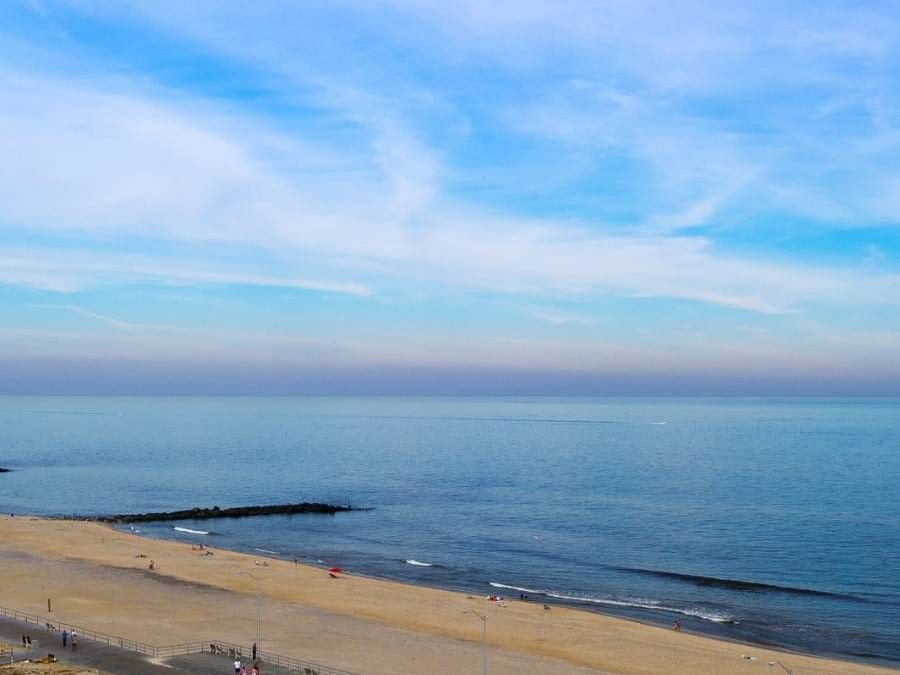 Beach Access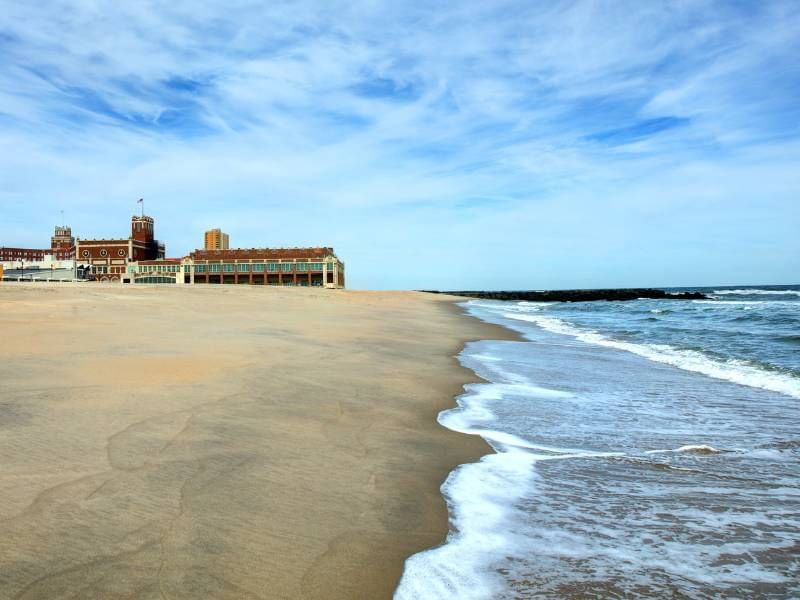 Enjoy a quick walk to the Asbury Park Beach, where guests of the Berkeley Hotel can enjoy beach access with the purchase of a day pass. Stoll the boardwalk, browse local eateries, or plant yourself in the sand for a day of fun in the sun, Jersey Shore style. Purchase Daily Beach Passes on the Viply Mobile App, or at the Beach Office, 3rd Avenue Beach Booth, 7th Avenue Beach Booth or Credit Card Kiosks Along the boardwalk.
BEACH INFORMATION
Adult Daily Beach Badge (Ages 13+)
$6 Weekdays

$9 Weekends & Holidays
Adult Seasonal Beach Badge $70
Senior Seasonal Pass (Ages 62+) $20
Teen Seasonal Pass (Ages 13-17) $20
Beach Rules & Regulations
Veterans and families are admitted free
Children 12 and under admitted free when accompanied by an adult
Beach Chairs are Available for Rental on 1st, 3rd, 5th & 7th Avenues at the Boardwalk
Please note that all prices are subject to change.