Asbury Park Vegan Food Festival 2024
Experience the Culinary Delight of Compassionate Cuisine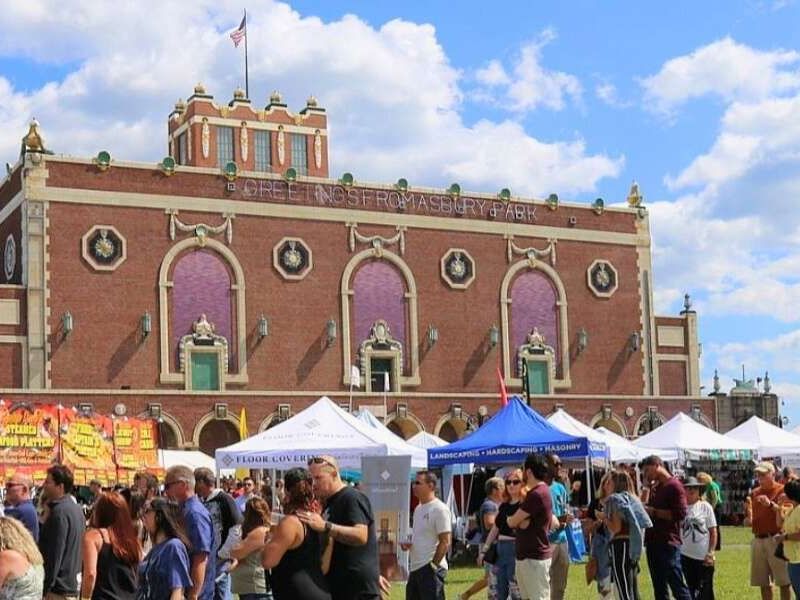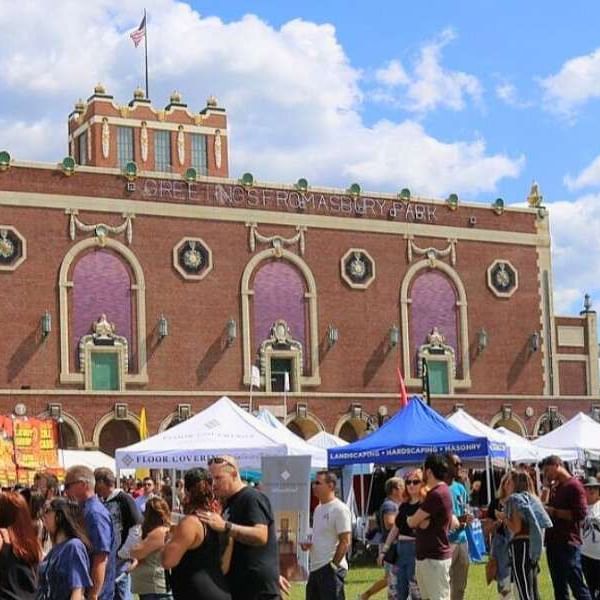 Dates: May 18-19, 2024
Time: 11:00 AM - 5:00 PM EDT, both days
Location: Bradley Park, 101-199 5th Ave, Asbury Park, NJ
Join us for the Asbury Park Vegan Food Festival, the ultimate two-day fest for everything vegan! Indulge in delicious plant-based cuisine from local chefs, discover the latest vegan products, enjoy live music, and celebrate good times. This is a can't-miss event for vegans and foodies alike, set in the picturesque Bradley Park. Early bird tickets are now available, including the Superstar Pass, which grants access to this festival and the New Jersey Vegan Food Festival later in the year. Don't miss out on the fun right across from Convention Hall and the boardwalk!
Date: May 18 & 19, 2024
Time: 11:00 AM - 5:00 PM
101-199 Fifth Avenue, Asbury Park 07712
New Year's Eve Party
Let's ring in 2024 in style! Join us in J&J's for a New Year's Eve Soirée like no other, with DJ Ghost Gardener and stellar drink specials all night long.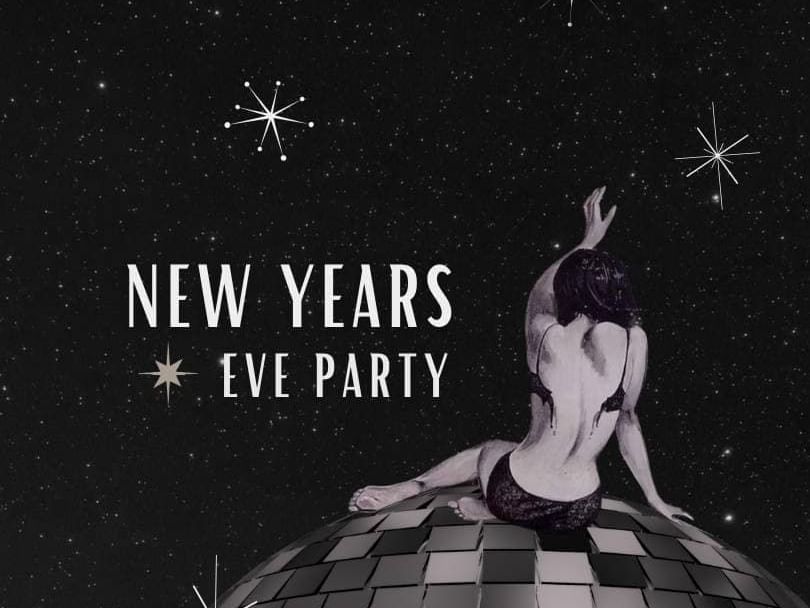 Made (and Sold) in Asbury Park
Set against the backdrop of our historic hotel, this marketplace event is the perfect opportunity to discover the finest offerings from Asbury Park's talented local artisans.