What A Wonderful Year Music Festival
A Special Holiday Music Fest in Asbury Park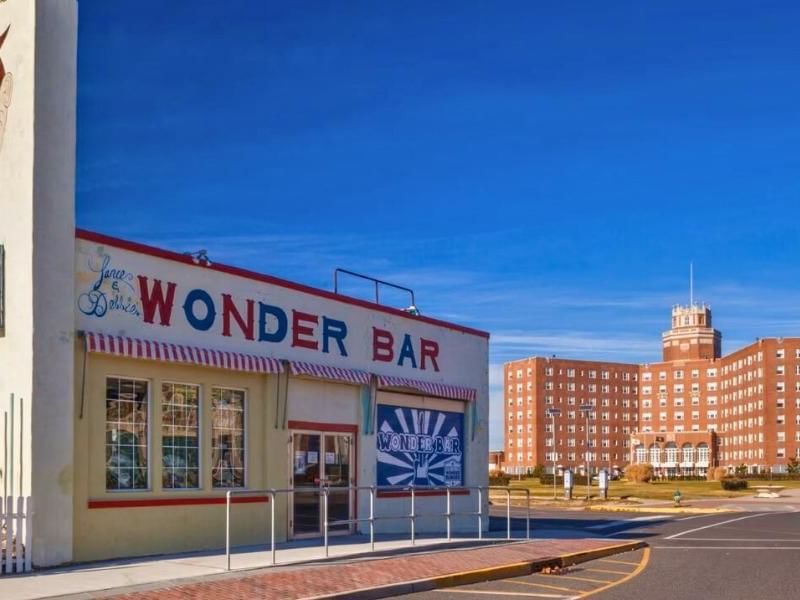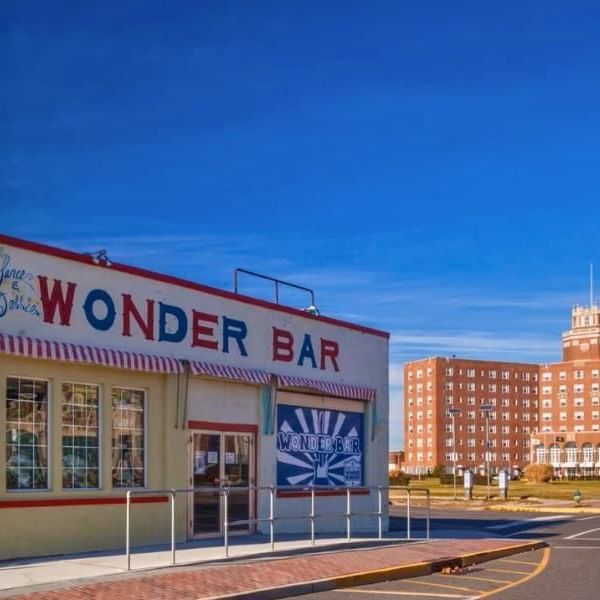 The 7th annual What A Wonderful Year Music Festival features 10 bands on two stages for each of its two nights. This festival spotlights Asbury Park favorites and emerging artists to celebrate the city's vibrant, diverse and supportive live music community while raising funds for two local non-profit organizations. Music runs non-stop from 7 pm to 12:30 am. Two-night festival tickets are available for the special price of $39 in advance.
Night 1: Des & the Swagmatics, Cranston Dean, Jarod Clemons & the Late Nights, Bobby Mahoney, Via Ripa, Küf Knotz & Christine Elise, Bryan Hansen Band, Kiersten Blue, Lake Champagne and Songbird.
Night 2: Alexander Simone & WHODAT? Live Crew, Natalie Farrell, The Foes of Fern, Heather Hills, Beauty, Big Boss Noff, Emerson Woolf & the Wishbones, Surfing for Daisy, We're Ghosts Now and NuSpace.
21+ Only
Doors: 6:30 pm
Show: 7:00 pm
1213 Ocean Avenue North, Asbury Park 07712
New Year's Eve Party
Let's ring in 2024 in style! Join us in J&J's for a New Year's Eve Soirée like no other, with DJ Ghost Gardener and stellar drink specials all night long.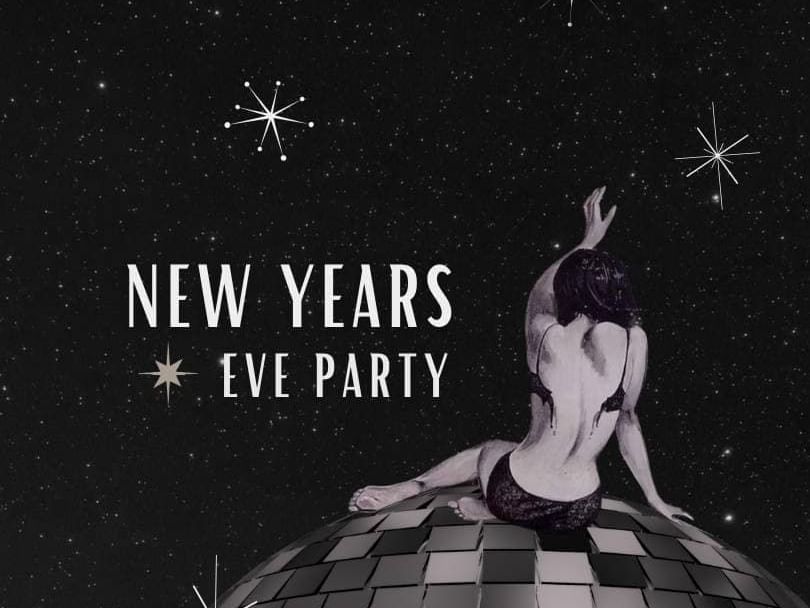 Made (and Sold) in Asbury Park
Set against the backdrop of our historic hotel, this marketplace event is the perfect opportunity to discover the finest offerings from Asbury Park's talented local artisans.