Lorenzo & Mia's
Classic Italian Fare on the Jersey Shore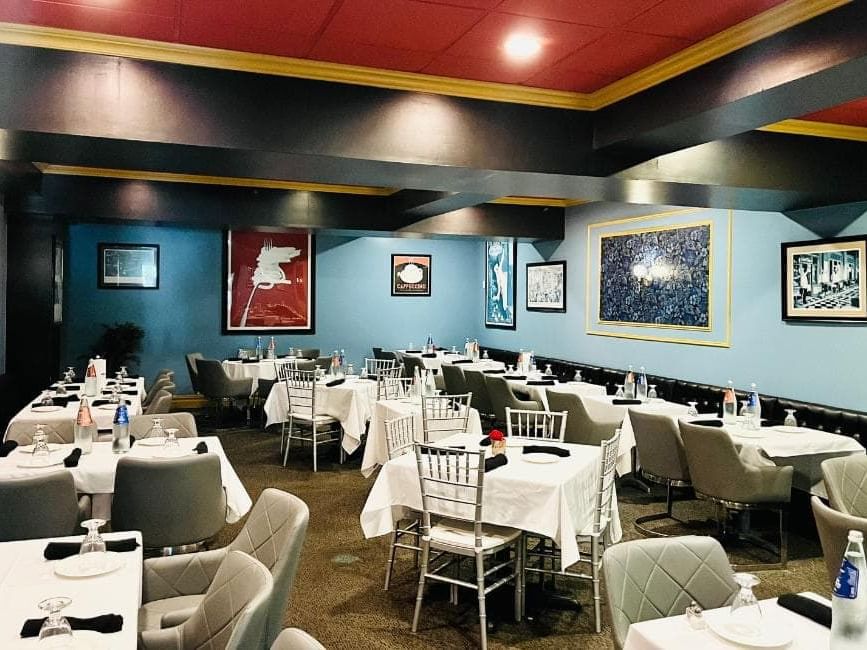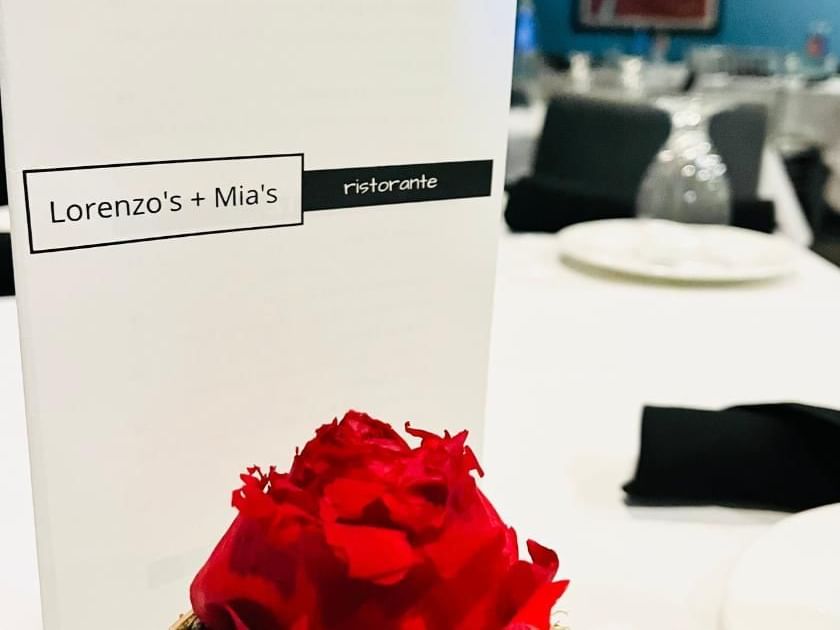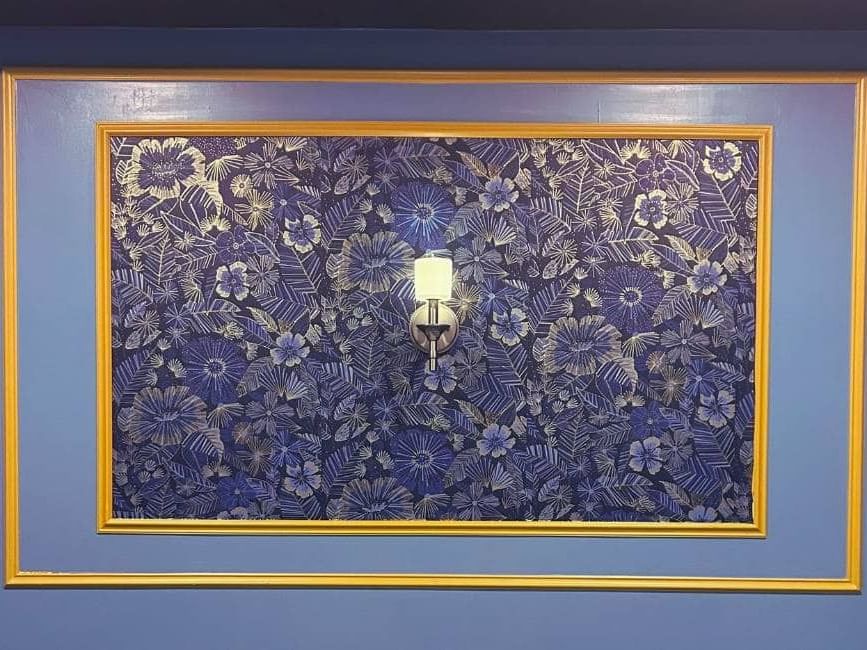 Welcome to Lorenzo and Mia's Ristorante, where old-world charm meets modern elegance. Discover an intimate dining oasis in the heart of Asbury Park. Tucked away in a charming speakeasy-style nook of the Berkeley Bar, Lorenzo and Mia's Ristorante is a hidden gem within the iconic Berkeley Oceanfront Hotel. Experience the allure of Italian gastronomy, thoughtfully crafted with locally-sourced ingredients, in a setting that balances timeless romanticism with contemporary flair.
At Lorenzo and Mia's, we invite you on a culinary pilgrimage that celebrates Italy's rich and diverse food landscape. Delight your senses with signature pasta dishes like our decadent Penne Vodka and rich Rigatoni Bolognese. For those seeking the treasures of the sea, options like Linguine and Clams or our sumptuous Shrimp Scampi offer an authentic taste of Italian coastal cuisine. We take pride in our commitment to sustainability. From farm to table, each dish is prepared with the freshest locally-sourced ingredients, offering you a truly authentic Italian dining experience that honors both our community and our culinary heritage.
Step into an atmosphere that seamlessly melds classic Italian elegance with modern design sensibilities. With its intimate seating and inviting ambiance, Lorenzo and Mia's provides the ideal backdrop for romantic dinners, special occasions, or refined business gatherings. Lorenzo and Mia's Ristorante provides an unforgettable experience with its rich cuisine, attentive service, and cozy ambiance; allow us to transport you on an unforgettable culinary journey that transcends the ordinary. At Lorenzo and Mia's Ristorante, we don't just serve meals; we create memories.
1401 Ocean Avenue 07712 Asbury Park United States