Taka Restaurant
Embark on a Culinary Journey at Taka: Asbury Park's Japanese Gem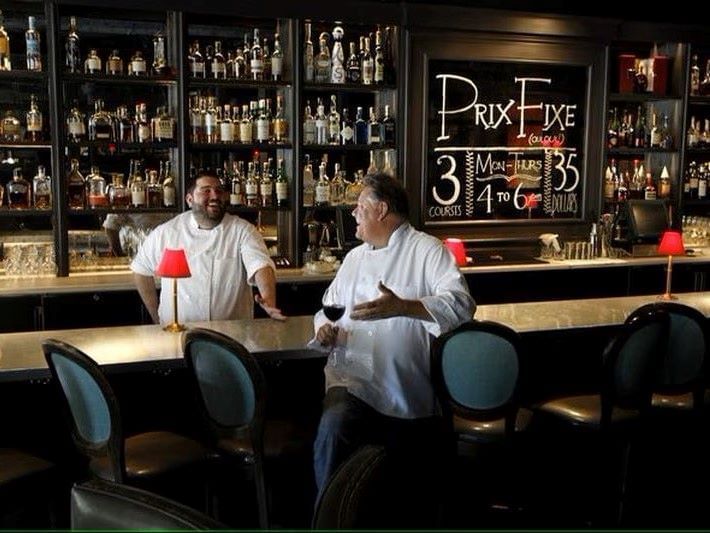 Discover a culinary haven at Taka, an exquisite Japanese restaurant nestled in Asbury Park. Helmed by Chef Taka Shimizu, this establishment marries tradition with innovation for an exceptional dining experience.
Taka showcases the art of Japanese cuisine through an array of flavors and textures. From meticulously crafted sushi to delectable tempura, each dish is a testament to culinary craftsmanship. For those seeking plant-based options, Taka offers an impressive selection of vegetarian and vegan dishes. Signature highlights encompass the delectable black cod with miso glaze, the tempting wagyu beef tataki, and the delightful lobster tempura roll.
Taka's modern & industrial ambiance adds an extra layer of enjoyment to your meal. The bar area provides a spacious retreat to indulge in handcrafted cocktails, an array of sake choices, and a selection of Japanese beers. Be sure to explore the sake flights for a tasting journey through Japan's renowned libation.
660 Cookman Avenue 07712 Asbury Park United States
Monday12:00 - 22:00
Tuesday12:00 - 22:00
Wednesday12:00 - 22:00
Thursday12:00 - 22:00
Friday12:00 - 22:00
Saturday12:00 - 22:00
Sunday12:00 - 22:00
New Year's Eve Party
Let's ring in 2024 in style! Join us in J&J's for a New Year's Eve Soirée like no other, with DJ Ghost Gardener and stellar drink specials all night long.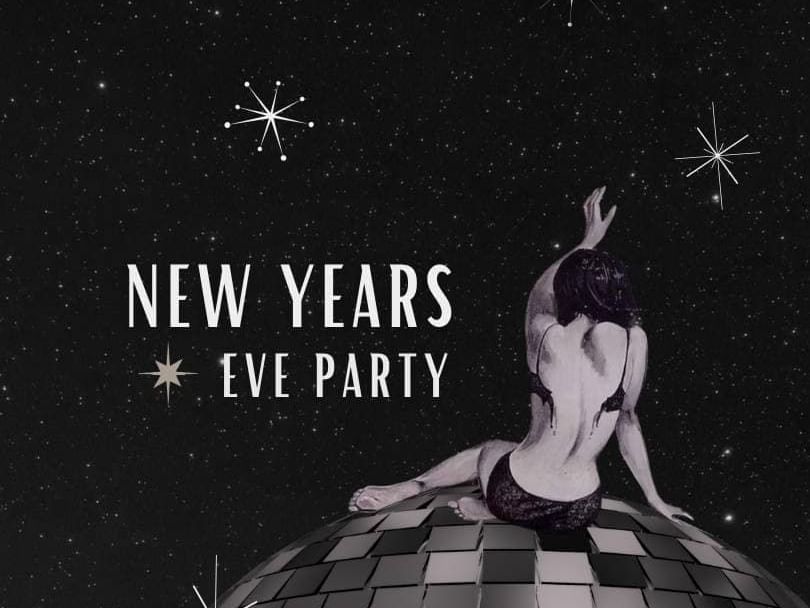 Made (and Sold) in Asbury Park
Set against the backdrop of our historic hotel, this marketplace event is the perfect opportunity to discover the finest offerings from Asbury Park's talented local artisans.