Asbury Park Boardwalk
The Asbury Park Boardwalk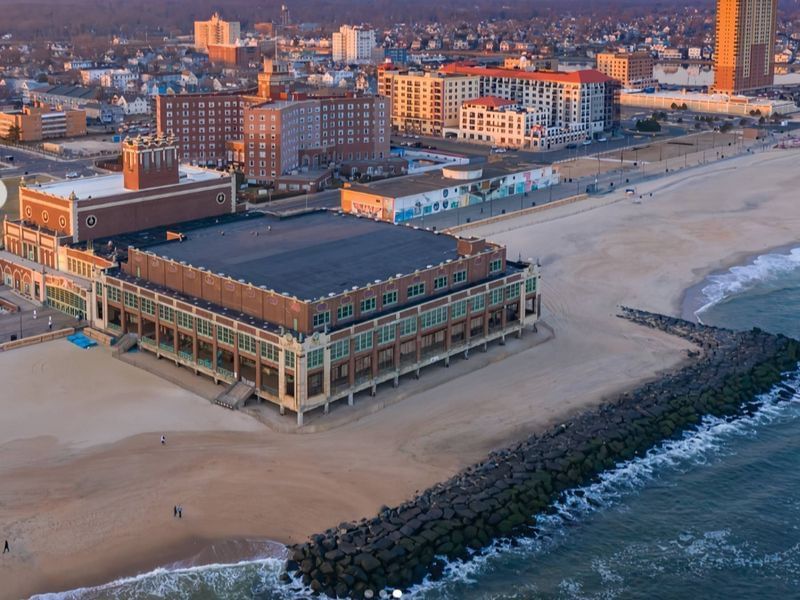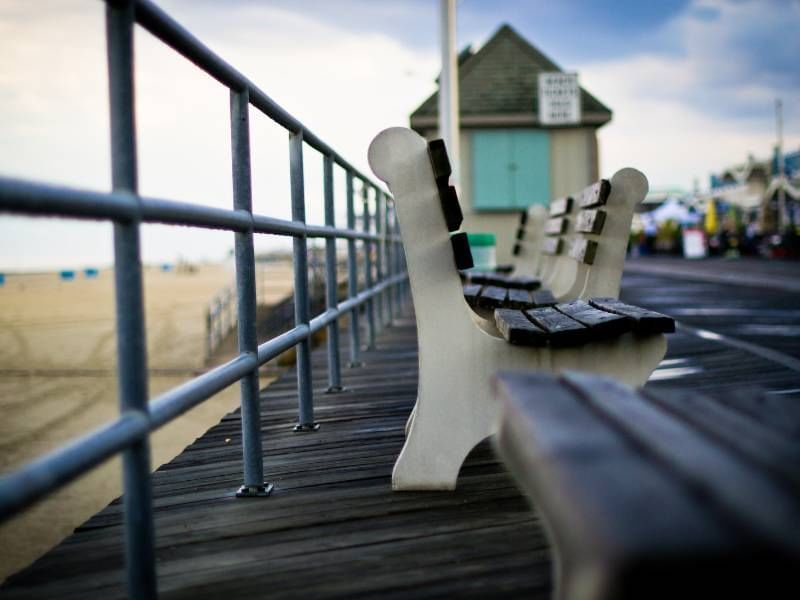 With its colorful characters, unique shops, and the beautiful ocean backdrop, the spirit of the Asbury Park Boardwalk is what draws people back time and again. Fantastic food, eclectic boutiques, family fun, colorful nightlife and one of the best live music scenes in the world are just some of the things we've got going on along the boardwalk—just steps from the Berkeley Oceanfront Hotel. Browse the vibrant shops, all tucked neatly along a historic beachfront promenade splashed with vibrant murals by artists from near and far. So no matter who you are, where you're coming from, or what you're into, there's something for everyone at the Asbury Park Boardwalk.
Ocean Avenue 07712 Asbury Park United States
New Year's Eve Party
Let's ring in 2024 in style! Join us in J&J's for a New Year's Eve Soirée like no other, with DJ Ghost Gardener and stellar drink specials all night long.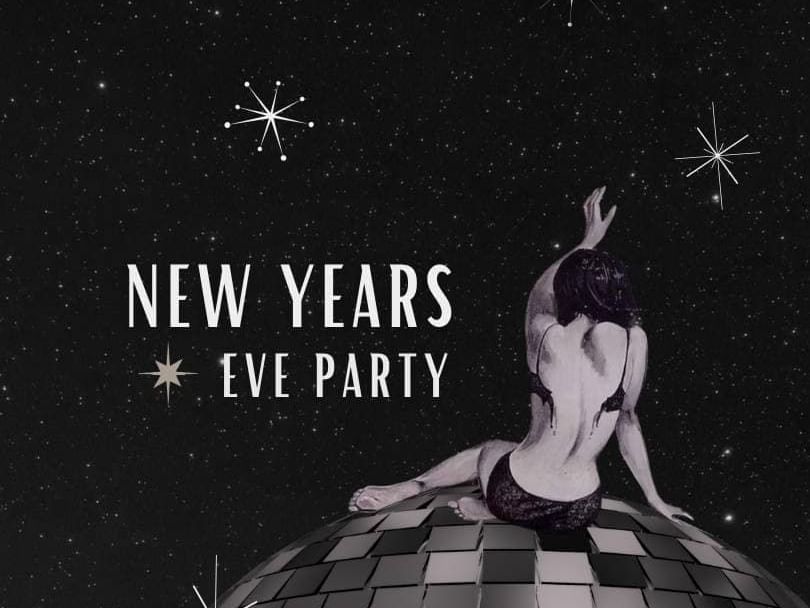 Made (and Sold) in Asbury Park
Set against the backdrop of our historic hotel, this marketplace event is the perfect opportunity to discover the finest offerings from Asbury Park's talented local artisans.