Wedding + Celebrations Gallery
Celebrate Your Unforgettable Moments at The Berkeley Oceanfront Hotel
Immerse yourself in the enchanting world of weddings held at The Berkeley Oceanfront Hotel in Asbury Park. Step into a realm of timeless elegance and breathtaking beauty as you explore our stunning photo gallery. Each image showcases the exquisite moments captured within our diverse range of event spaces, ensuring a truly unforgettable experience for your special day.
Discover our luxurious ballrooms, each exuding its own unique allure and adorned with sparkling crystal chandeliers. From grand celebrations to intimate gatherings, the layout of these elegant venues can be tailored to perfectly accommodate your vision. Whether you envision a lavish banquet in our opulent ballrooms or an intimate rooftop reception overlooking the majestic Atlantic Ocean, The Berkeley has the ideal venue to bring your dreams to life.
Browse through our gallery to witness the magic that unfolds within our versatile spaces. From joyful ceremonies to heartfelt toasts, our collection of images encapsulates the love, happiness, and cherished memories that fill the air at The Berkeley Oceanfront Hotel. Embark on your wedding journey with us, and let our dedicated team craft an unforgettable experience that surpasses your expectations. Contact us today to begin planning your perfect day at The Berkeley Oceanfront Hotel, where dreams become cherished realities.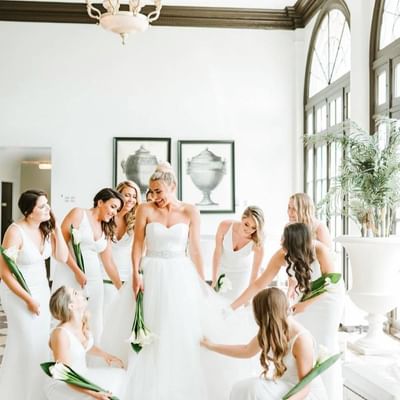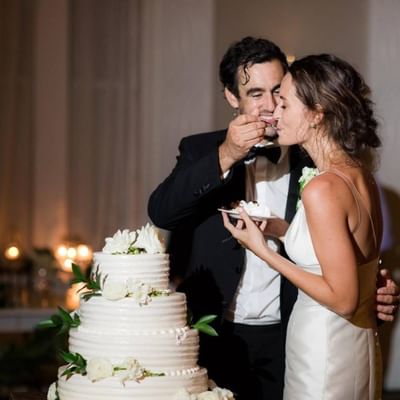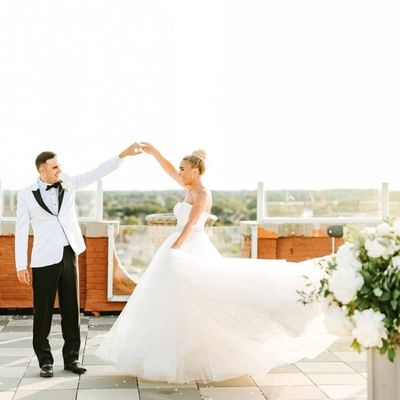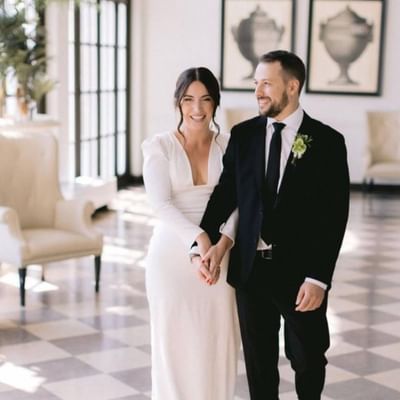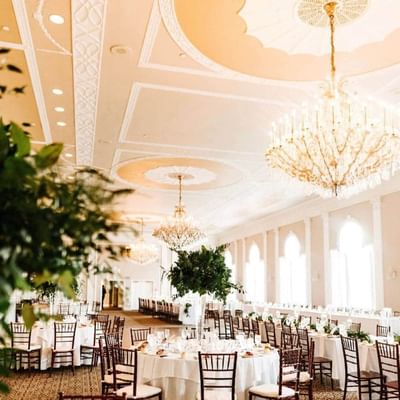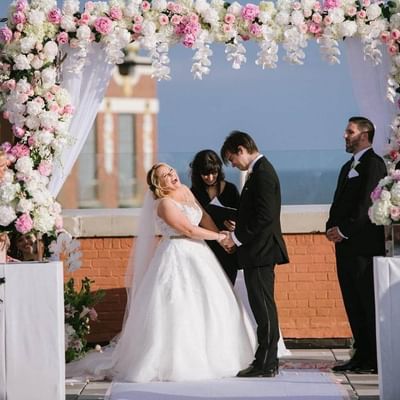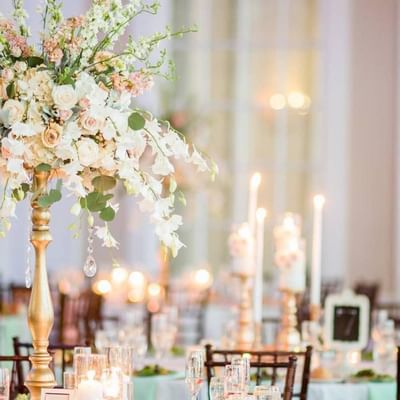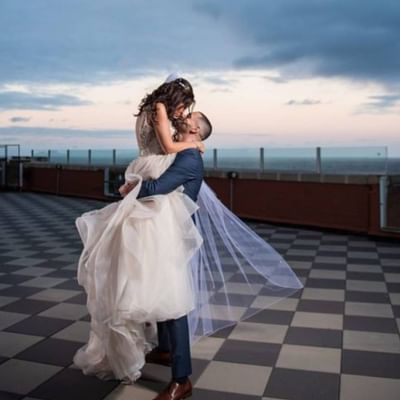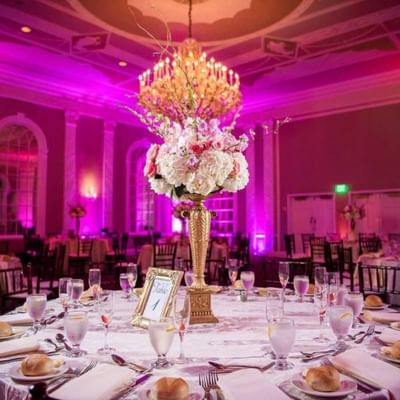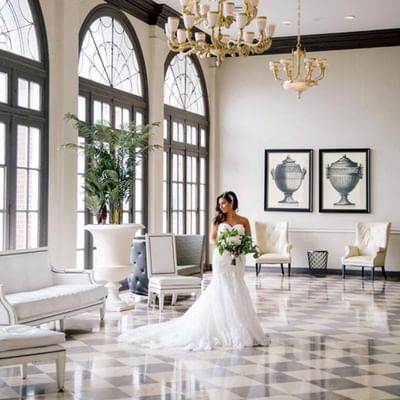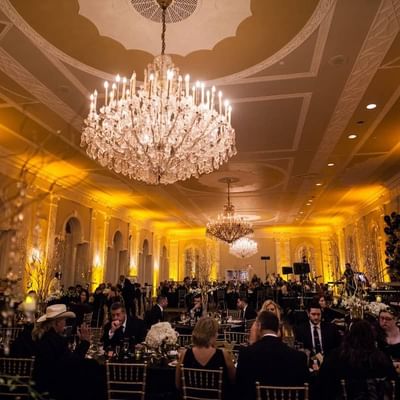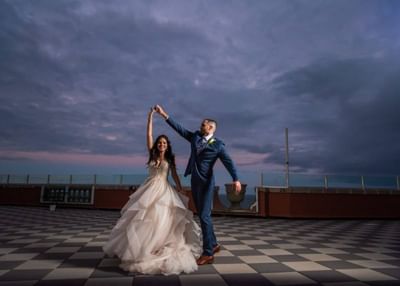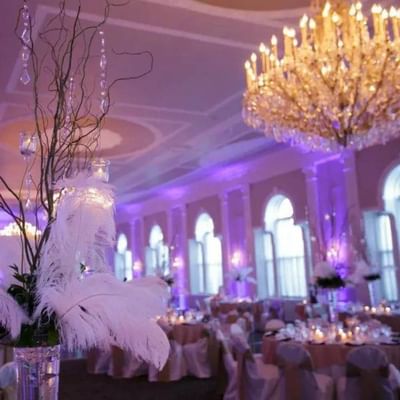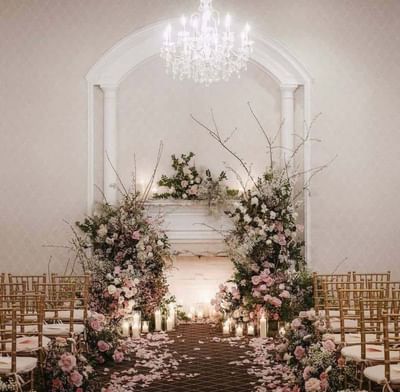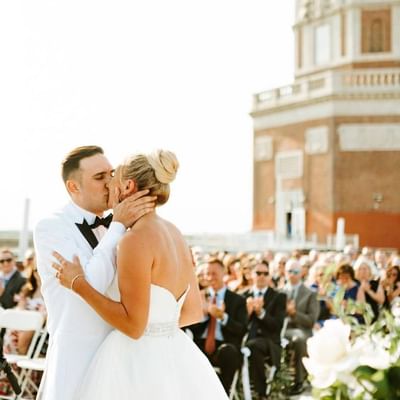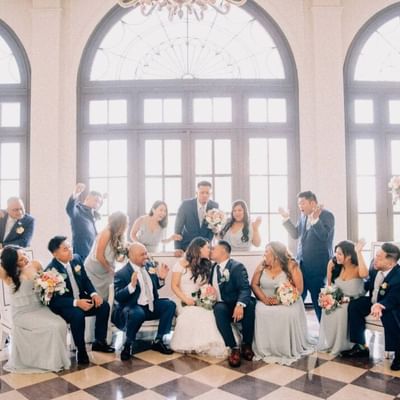 Weddings + Celebrations
View Event Spaces | Request for Proposal
Contact our Sales Team to discuss a discounted rate on a block of rooms for your wedding, celebration, or event hosted at the Berkeley Oceanfront Hotel. We can't wait to welcome you!